Facebook shooting for a more focused messenger experience.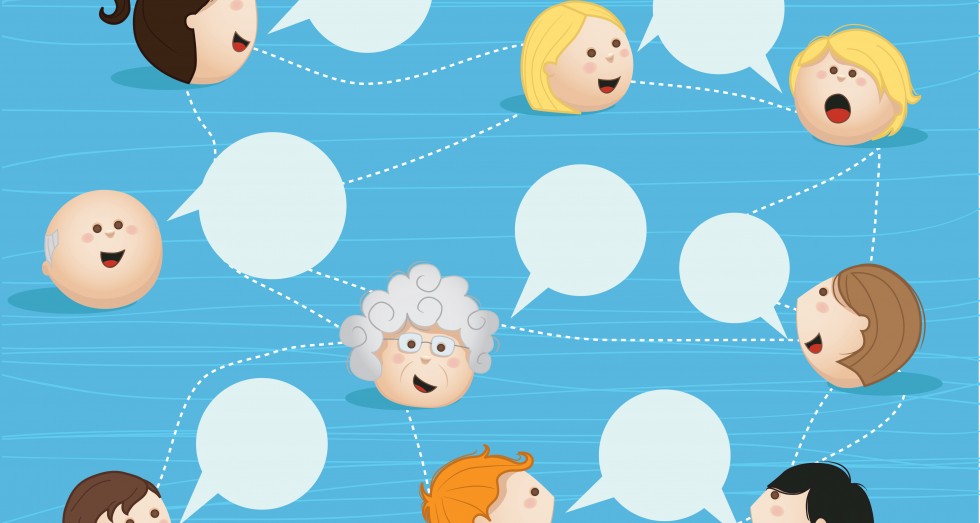 As of today Facebook is changing it's standalone app strategy.  Facebook users will no longer be able to do their messaging directly in Facebook for IOS and Android.  Instead users will be forced to download and use Facebook Messenger when mobile.
This has been optional to use until now.
This new strategy will unfold over the next weeks slowly starting in Europe.  Eventually all Facebook users will be funneled into the new system.  The hope is that once people start using the Facebook messenger and get use to it they will like it better then many other available messenger apps out there.